Purchase Discount Trencher Bits Company Producers Price
0.55" (14mm) Round Shank Trencher Bits Conical Teeth
RZ

Shandong

30 days

10000pcs/month
The trencher bits is for medium to hard condition drilling in trenching works.
Purchase Discount Trencher Bits, Trencher Bits Company, Trencher Bits Producers Price
0.55" (14mm) Round Shank Trencher Bits Conical Teeth
The 0.55" shank trencher bits is the replaceable wear parts of micro wheel trencher, it could also applied as conical cutter bits for horizontal directional drilling. With the micro-trenching plays more important role in narrow cut to lay fibre-optic cable and conduit, the 11-14mm trencher bits have more and more market.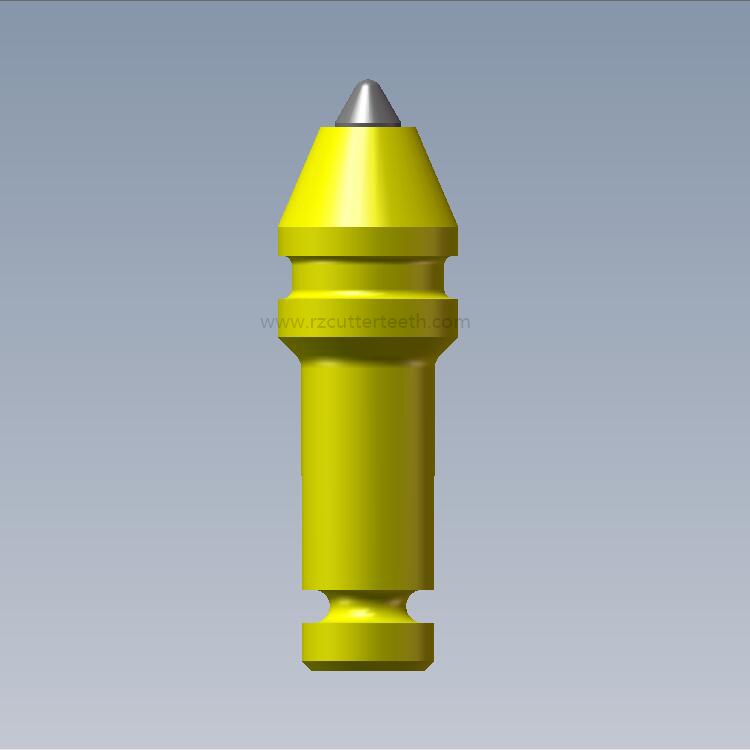 Product name: tungsten carbide tipped trencher bits
Model number: CM61
Tip diameter: 7mm/0.27"
Tip height: 17mm/0.66"
Tip type: plug
Gage: 27mm/1.06"
Overall height: 62mm/2.44"
Shank diameter: 14mm/0.55"
Weight: 0.085kg/pc 200 pieces per container
Product highlight: small diameter tip for superior penetration

Recommended trencher bits:
CM63 trencher bits for medium to hard cutting condition, the widide-collar body style gives maximum block face protection.
The prototypes as below: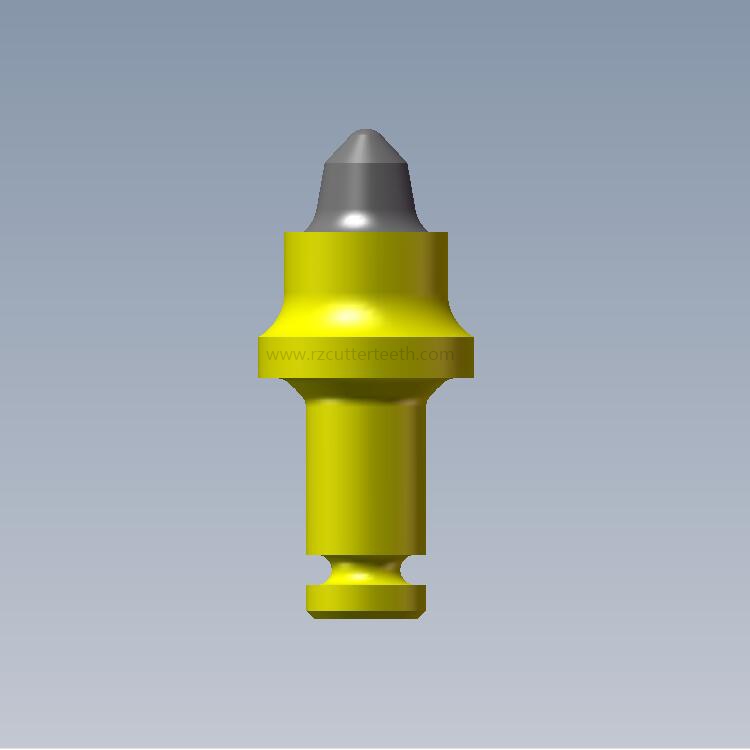 CM65 trencher bits for medium to hard cutting condition, the flanged-cap carbide tip provides superior abrasive resistance.
The prototypes as below: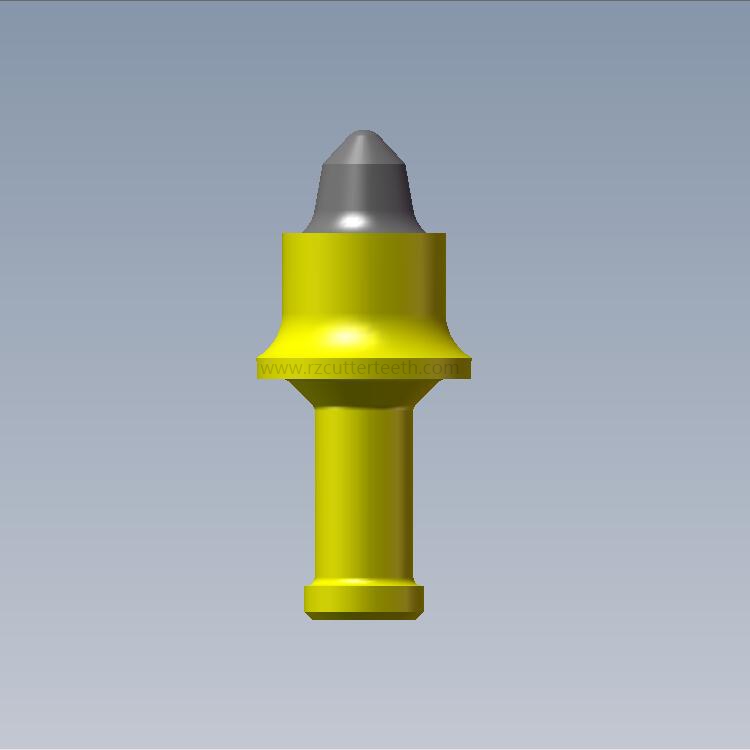 0.55" shank trencher bits under Betek code:
BM84, BM76, BM56, BM55, BM82, BM60, BM93
Recommendation: