Purchase Quality Trencher Teeth Manufacturers Producers
0.74" (19mm) Round Shank Trencher Teeth Conical Picks
RZ

Shandong

30 days

20000pcs/month
The trencher teeth for plumbing, landscaping or other application at high productivity, especially in soft to medium-hard formations.
Purchase Quality Trencher Teeth, Trencher Teeth Manufacturers, Trencher Teeth Producers
0.74" (19mm) Round Shank Trencher Teeth Conical Picks
This series of trencher teeth is mainly applied on walk behind trencher and riding trencher for trenching jobs in fields, like landscaping, plumbing and electrical applications.
The different designs on carbide tip, collar, and retainer for different formation or machines according to customers' request. For example, the plug tip for a maximum impact resistance while the cap tip for a high abrasive resistance.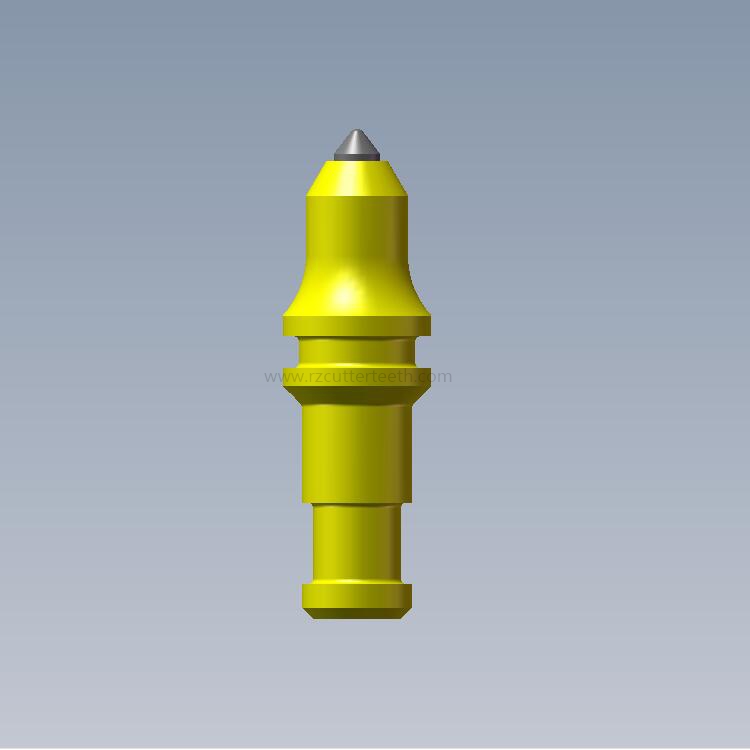 Product name: tungsten carbide tipped trencher teeth
Model No.: C21
Tip diameter: 8mm/0.3"
Tip height: 16mm/0.63"
Tip type: plug
Gage: 44mm/1.73"
Overall height: 84mm/3.32"
Shank diameter: 19mm/0.74"
C21HD: A heavey duty design. For extremely hard rock and concrete features carbide tip at 12mm diameter.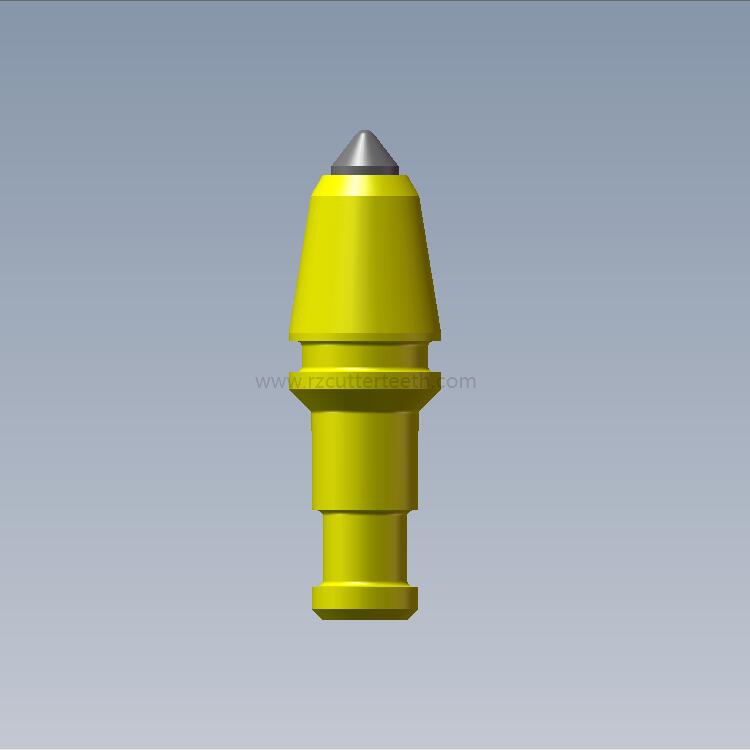 Other Kennametal trencher teeth: C23 C21RHD C21F C21FHD C21RF C21RFHD
Betek trencher teeth: BTR01, BTR02, BTR03, BTR09, BTR07
Recommendation: