Wholesale Trenching Tools Producers Company Promotions
0.76" (19mm) Round Shank Trenching Tools Bullet Bit
RZ

Shandong

30 days

20000pcs/month
The trenching tools with long retainer and plug style carbide tip for cutting hard rock and concrete.
Wholesale Trenching Tools, Trenching Tools Producers, Trenching Tools Company Promotions
0.76" (19mm) Round Shank Trenching Tools Bullet Bit
The trenching tools is for small chain trencher to cutting hard rock and concrete. The trenching tools features plug tip for a physical lock between steel and carbide, which make the trenching tools have a high impact strength, and the long retainer provides better block bore protection.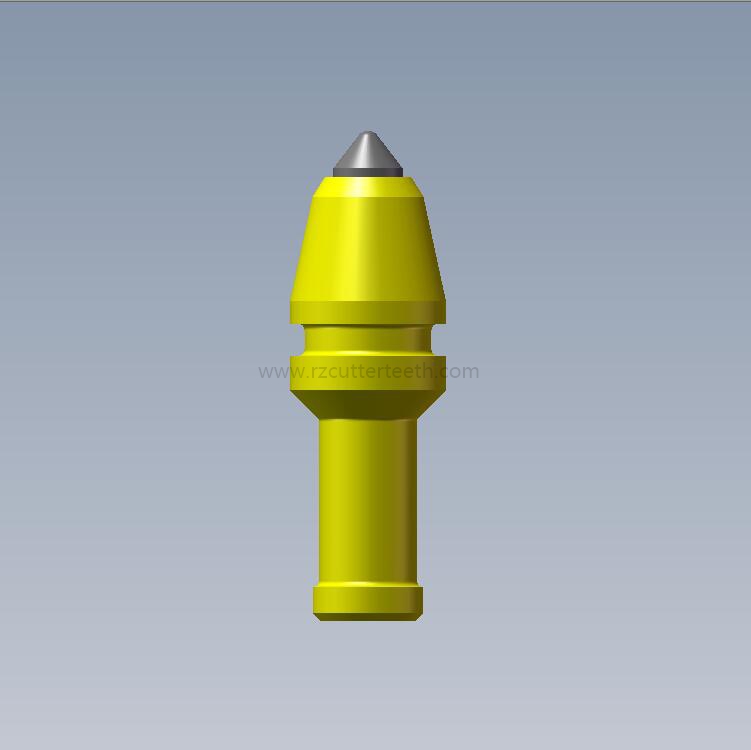 Product name: tungsten carbide trenching tools
Model No.: RL07
Tip diameter: 12mm/0.48"
Tip height: 18mm/0.71"
Tip type: plug
Gage: 45mm/1.78"
Overall height: 88mm/3.47"
Shank diameter: 19mm/0.76"
Weight: 0.25kg/pc
RL10: with short retainer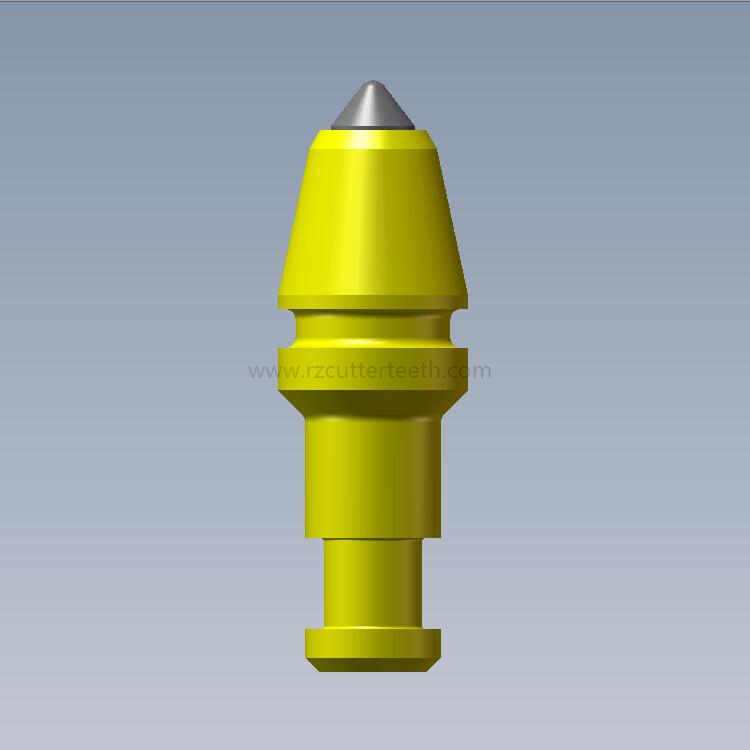 RL06: for soft to medium hard cutting condition: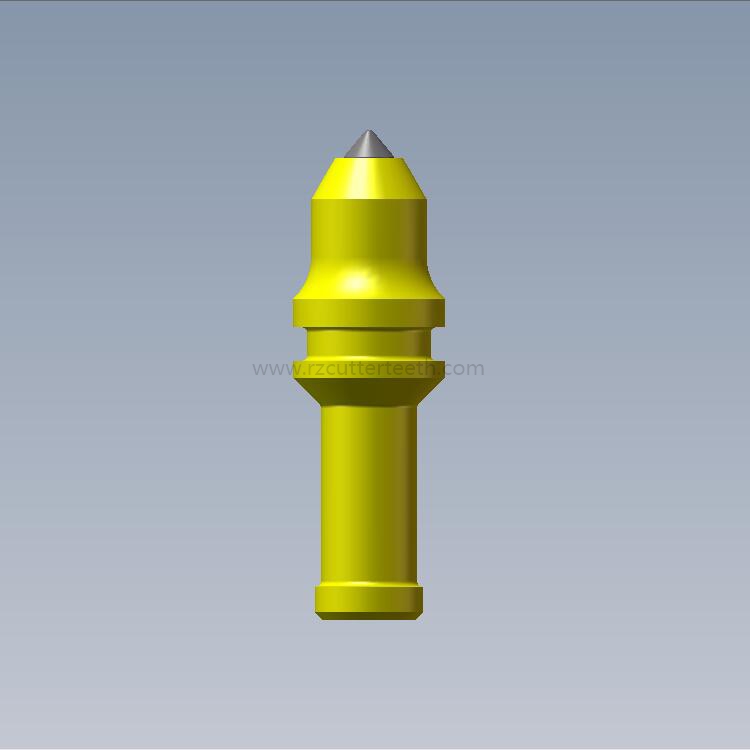 0.76" shank trenching tools:
Kennametal model: RL04, RL08, RL09, RL11, RS14, RS16, RS18, RS01, RS19
Betek model: BSK12 BSK15 BSK16 BSK17 BSK21 BSK22 BSK23 BSH09 BSH05 BSH211
Recommendation: