Foundation Drilling Flat Teeth
Foundation Drilling Flat Teeth
RZ

Shandong

30 days

3000pcs/month
This kind of flat teeth is for foundation drilling bucket and augers.
Tungsten carbide flat teeth FZ70 FZ72 is drilling bucket teeth for foundation drilling. This kind of carbide cutting teeth are availabe at several other designs, such as FZ54, FZ64, BFZ162,BFZ339, BFZ322, BFZ65,BFZ1656N,BFZ2077N for different cutting condition.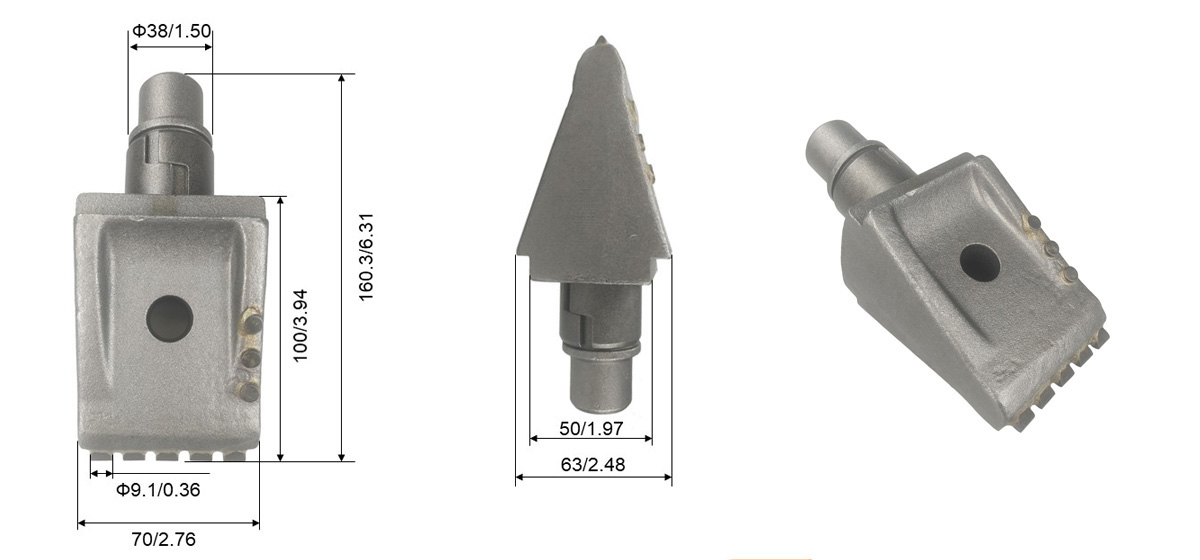 Model No.: BFZ162/FZ70
Tip diameter: 9.1mm/0.36"
Overall length: 160.3mm/6.31"
Width: 70mm/2.76"
Shank diameter: 38mm/1.50"
Packaging information:
Package: inner bucket and outer plywood case
Qty: 5pc per bucket

Weight: 2kg/pc
Flat teeth holder: FZH70 FZH72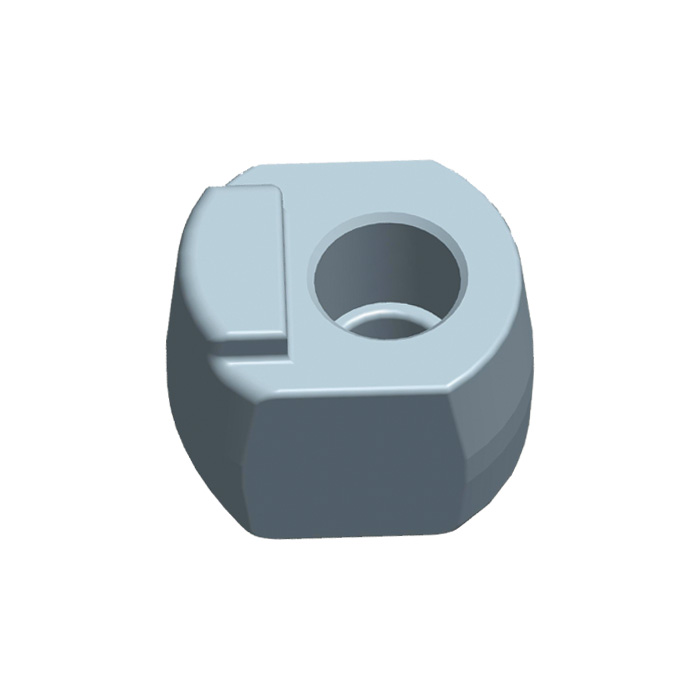 FZH70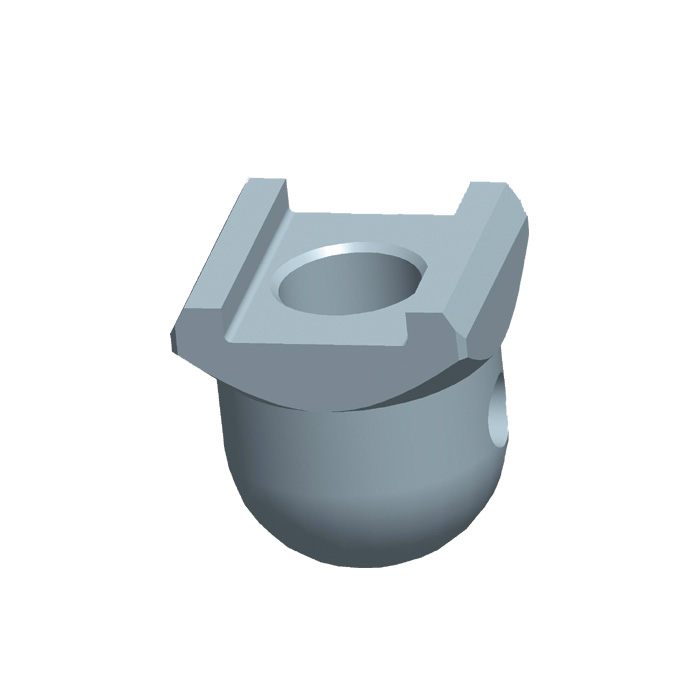 FZH72