Brands Quality Trencher Wear Parts Tools Wholesalers for Sale
Rock Wheel Trencher Wear Parts Cutting Bits
RZ

Shandong

30 days

3000pcs/month
The trencher tools is for rock wheel trencher for cutting hard rock and concrete.
Brands Trencher Wear Parts, Quality Trencher Tools, Trencher Wear Parts Wholesalers for Sale
Rock Wheel Trencher Wear Parts Cutting Bits
Small wheel trencher is designed for trenching works for variety of applications, especially for narrow and deep works, like underground network and cable.
The conical trencher tools were equipped on the wheel as the replacement wear parts. The soild carbide tip and steel body make sure a high productivity and durability.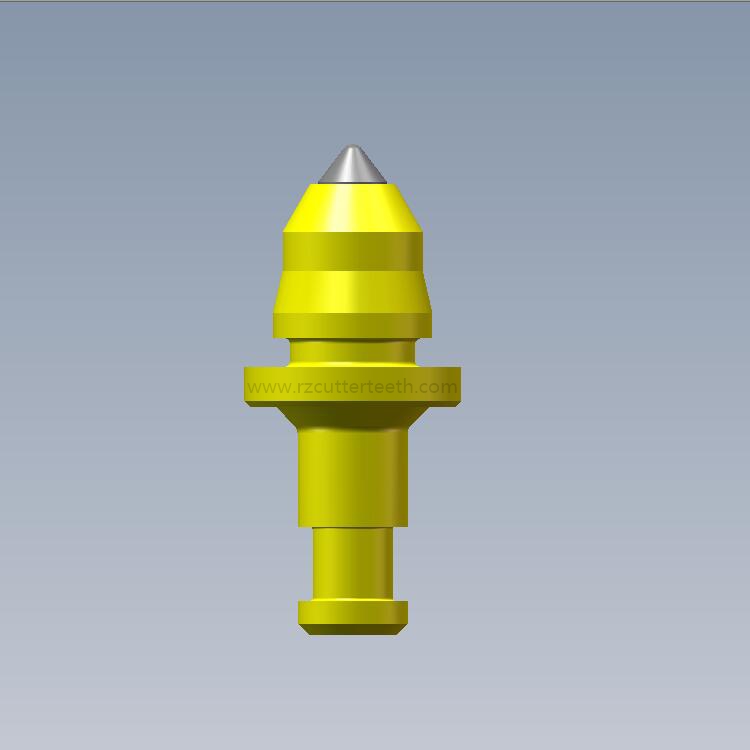 Product name: trencher wear parts
Model No.: RS16
Tip diameter: 12mm/0.48"
Tip height: 20mm/0.8"
Tip type: plug
Gage: 46mm/1.8"
Overall height: 86mm/3.37"
Shank diameter: 19mm/0.76"
Weight: 0.28kg/pc
Recommended products:
RL11, for soft to medium cutting condition, with a dimpled retainer to increase holding power in the block.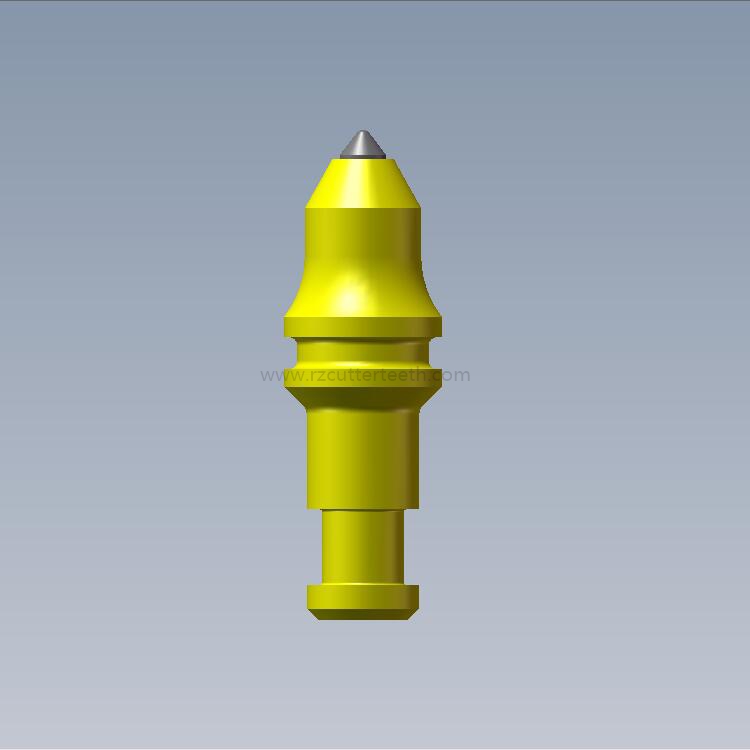 SM06, for hard rock and concrete, with plug style carbide tip for high impact strenght.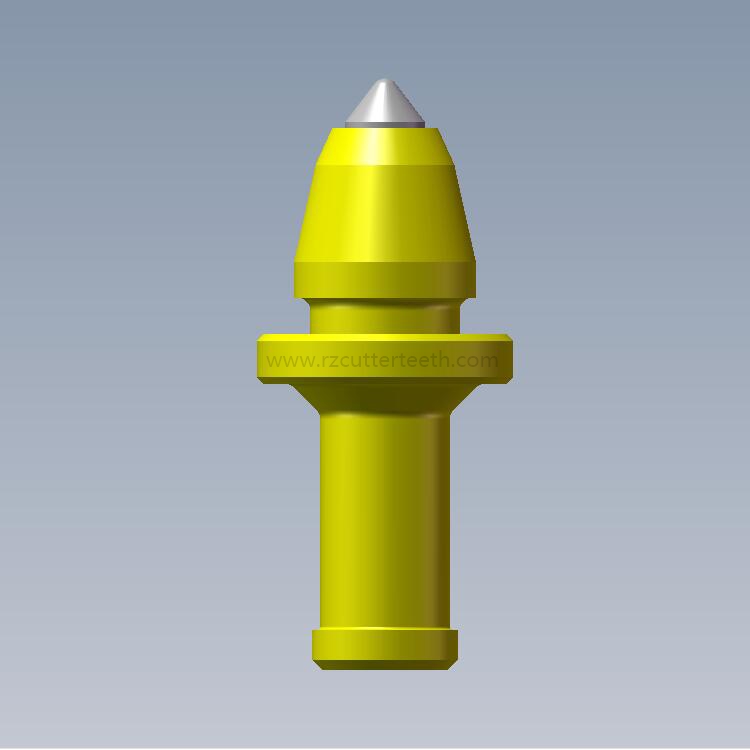 Recommendation: