Buy Sales Welding Bar Block Factory Company Manufacturers
Tungsten Carbide Welding Bar For Foundation Drilling
RZ

Shandong

30 days

3000pcs/month
Extreme workload forces with welding.
Buy Sales Welding Bar, Welding Bar Factory Company, Welding Block Manufacturers
Tungsten Carbide Welding Bar for Foundation Drilling
Tungsten carbide welding bar for foundation drilling is the welding block feature high grade tungsten carbide. It covers various designs for different construction condition, and a supreme welding quality to the drilling attachments, says core barrel and casing, to make the drilling attachment to stand extreme workload force.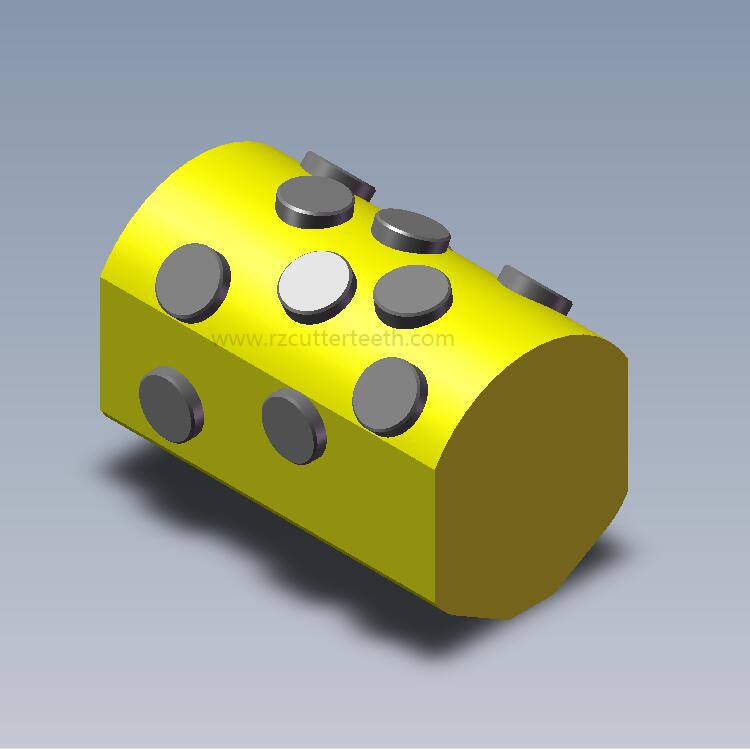 Product name: tungsten carbide welding bar
Model No.: BA28
Height: 64mm/2.51"
Width: 99mm/3.90"
Thickness: 55mm/2.29"
Tip diameter: 15mm/0.58"
Packaging data:
Inner package: plastic container
Outer package: plywood case
Container size: 260*190*230mm
Quantity: 8 pieces per container
Other type of welding block available:
Betek code: BA55-22, BA50-26.5, BA50-29, BA70-38, BA90-54, BA100-42
Bauer code: AS29/4, AS34/7, AS40/7, AS20/4-11, AS35/6, BAZ25-R, AS26.5/5-9
Recommendation: