Purchase Coal Mining Tools Bits Teeth Suppliers for Sale
U Series Coal Minging Bits Cutting Tools For Continuous Miner
RZ

Shandong

30 days

20000pcs/month
Widely applied in continuous mining for coal mine, ore mine and other material.
Purchase Coal Mining Bits, Coal Mining Teeth Suppliers, Mining Tools for Sale
U series coal minging bits cutting tools for continuous miner.
The cutting head of continuous miner usually rotating drums with coal mining picks attached. The coal mining bits features selected tungsten carbide at hardness HRA87.7 with high wear resistance and impact resistance.
And the U series coal mining teeth aslo suitable for longwall shearer, highwall miner.
This series coal mining bits includes: U82, U84, U85, U92, U94, U95 for different mine layer.

U82 coal mining bits: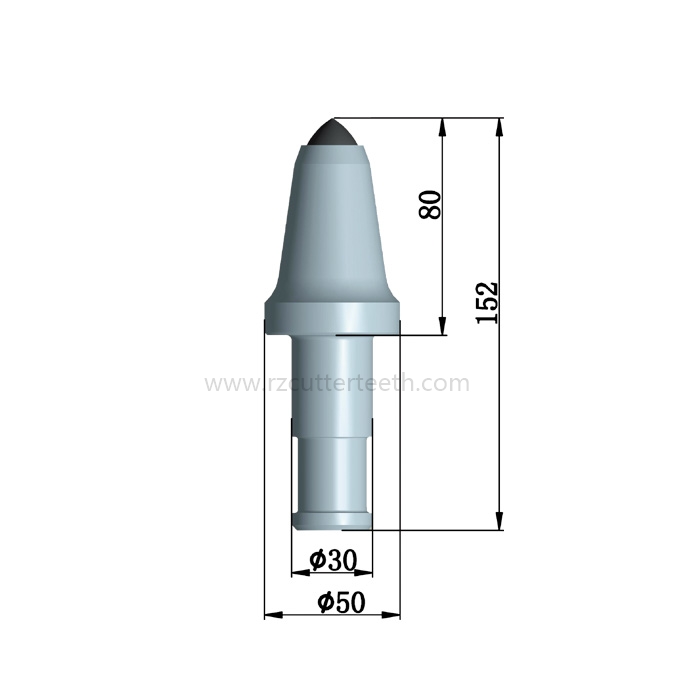 U84 coal mining picks: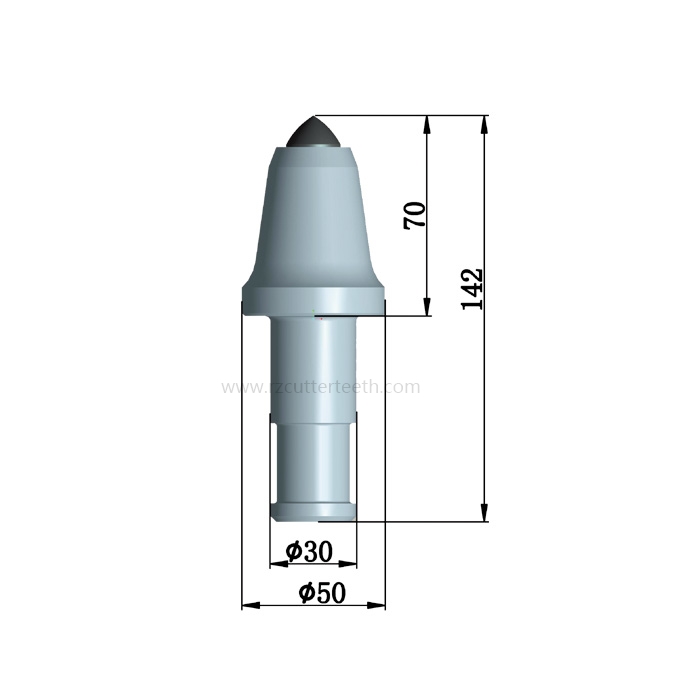 U85 coal mining teeth: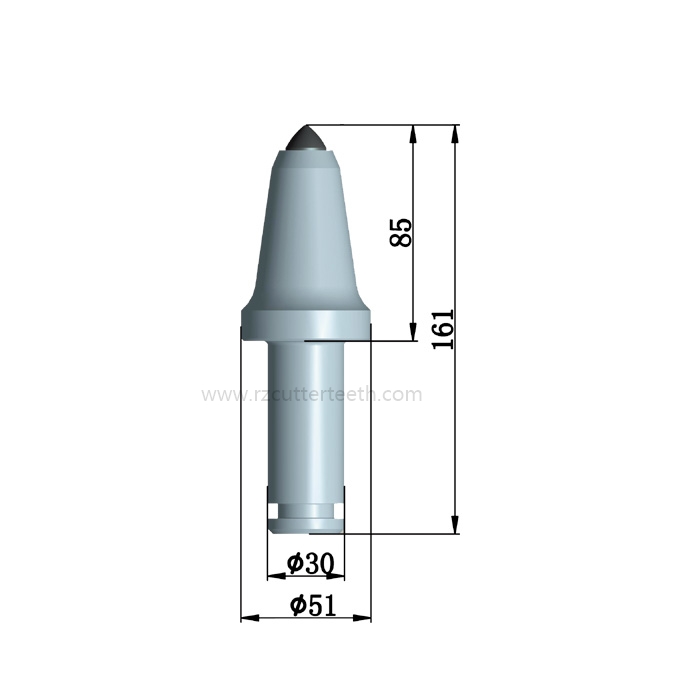 U92 Coal mining bits: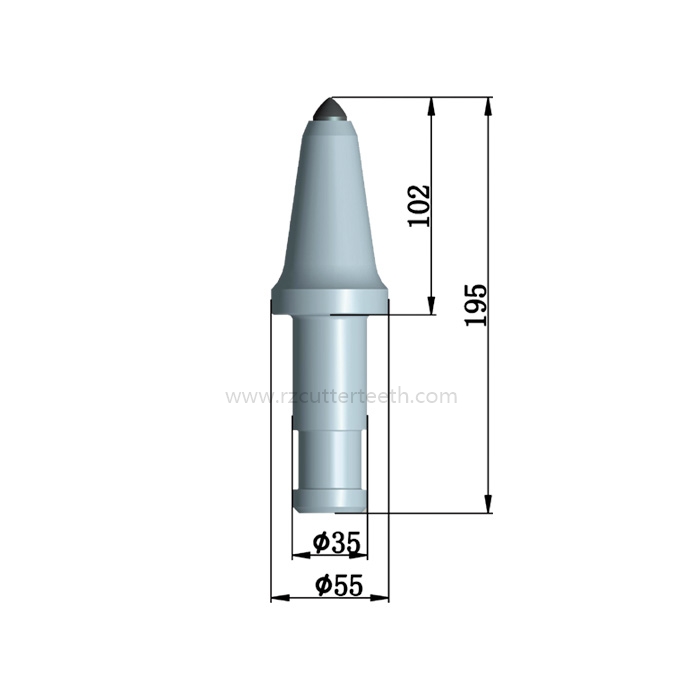 U94 coal mining tools: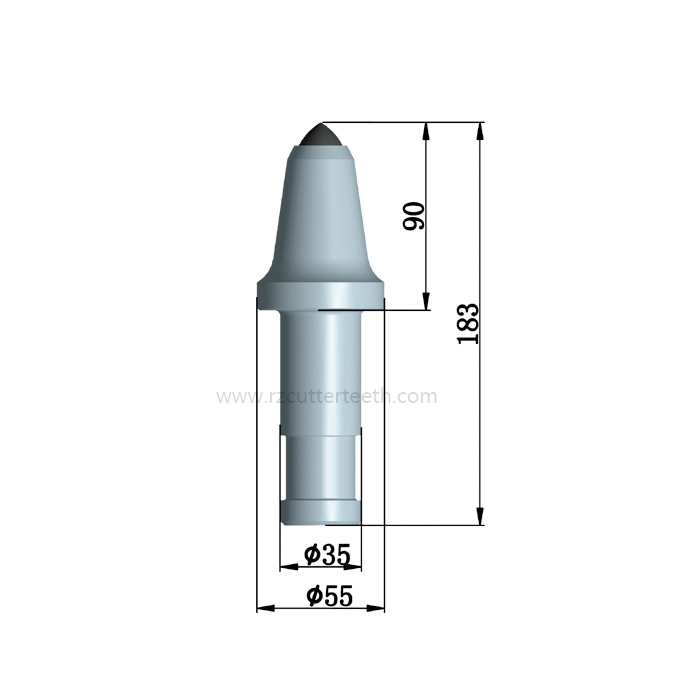 U95 coal mining picks: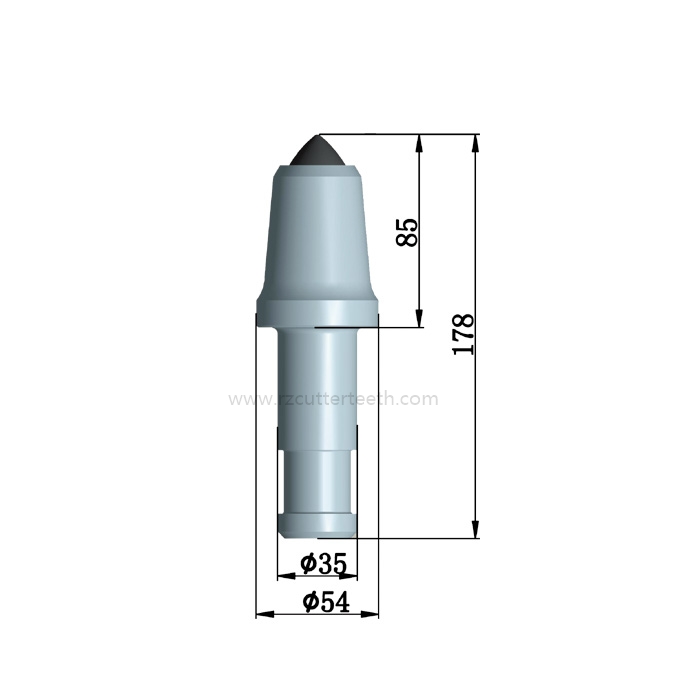 Recommendation: